Somos una empresa seria
con años de experiencia, que trabaja con estándares de calidad en el servicio.
Proponemos nuevas ideas en decoración floral y sugerimos la mejor opción en base a sus necesidades y preferencias.
Deposite su confianza en nosotros, que sabremos sorprenderlo y halagar sus sentidos.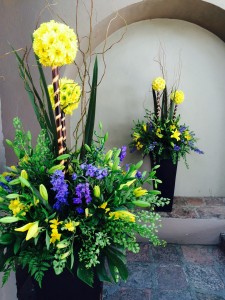 Confianza - Experiencia - Innovación
We are a serious company
with years of experience, that work with service quality standards.
We propose new ideas in flower decoration and suggest the best choice according with your needs and preferences.
Trust in us and we will know how to surprise and flatter yor senses.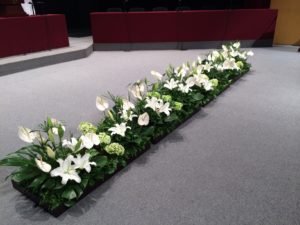 CONFIDENCE - EXPERIENCE - INNOVATION